Why do you need Vulnerability Scanning?
Today, robust cyber security calls for managed vulnerability scanning, which is automated scanning of web applications and network IT infrastructure to deliver accurate reporting on exploitable weaknesses or vulnerabilities. Hackers actively seek out these vulnerabilities to gain access to IT assets. Once these vulnerabilities have been identified, patching can be implemented to remediate the security weaknesses.
CheckScan+ Managed Vulnerability Scanning & Reporting
CheckScan+ utilises industry leading attack surface scanning technology and combines that with the expertise from our experienced pen testers and security analysts. CheckScan+ provides your team with timely vulnerability assessment reports and remediation advice meaning a reduction in time and resources.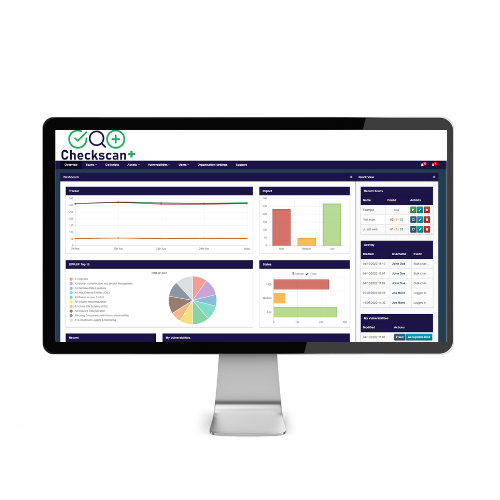 Identify OWASP Top10 & Zero Day Vulnerabilities
CheckScan+ has an automated vulnerability scanning tool built into the platform to detect CVEs (Common Vulnerabilities and Exposures), OWASP Top10 and zero-day vulnerabilities to give you accurate and timely security reporting of IT Assets (Web applications, networks, APIs, websites) over 30-day, 90-day or custom intervals.

Full management of the scanning process including scheduling, configuration and reporting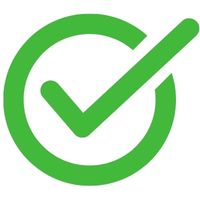 Full access to unlimited vulnerability scans & predefined scan templates

Removal of false positives by our security analyst team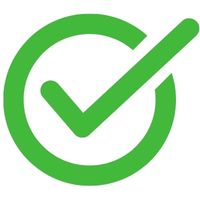 Basic GoScript writing support if required

Full technical support from our team of qualified & experienced Security Analysts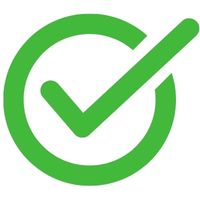 Regular and in-depth reports that include a detailed explanations of results
Managed Vulnerability Scanning Platform
What we do
CheckScan+ is fully supported throughout the scanning process, from scoping and configuring your scans, to helping you understand and analyse your results.
The service gives you access to technical support that is provided by our experienced Security Analysts. We explain the results in greater depth, remove false positives, and provide remediation advice, once initial testing is complete.
What we can scan for our customers (use cases):
Application Vulnerability Scanning
External Vulnerability Scanning
Automated Penetration Testing
Network Vulnerability Scanning
Internal Vulnerability Scanner
Cloud Vulnerability Scanning
Watch the video to understand what we do.
WHAT HAPPENS NEXT?
A member of our team will get back to you as soon as possible. Usually, this is in the same working day. They will arrange a suitable time to speak with you, answer any questions you have and help find a tailored solution to suit your security requirements.